BRIGHTEN A BLAND HOME
Discover the possibilities of professional painting services in Charlotte, NC. Refresh your home with interior and exterior painting services from Stellar Painting Solutions, LLC. We will go through all the necessary steps to get your home looking like new.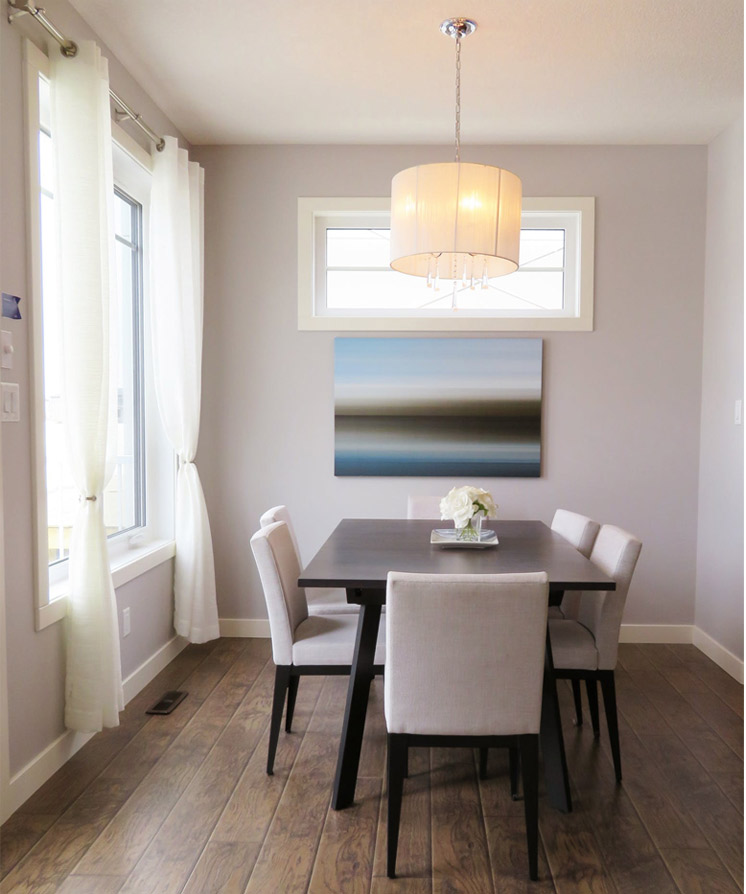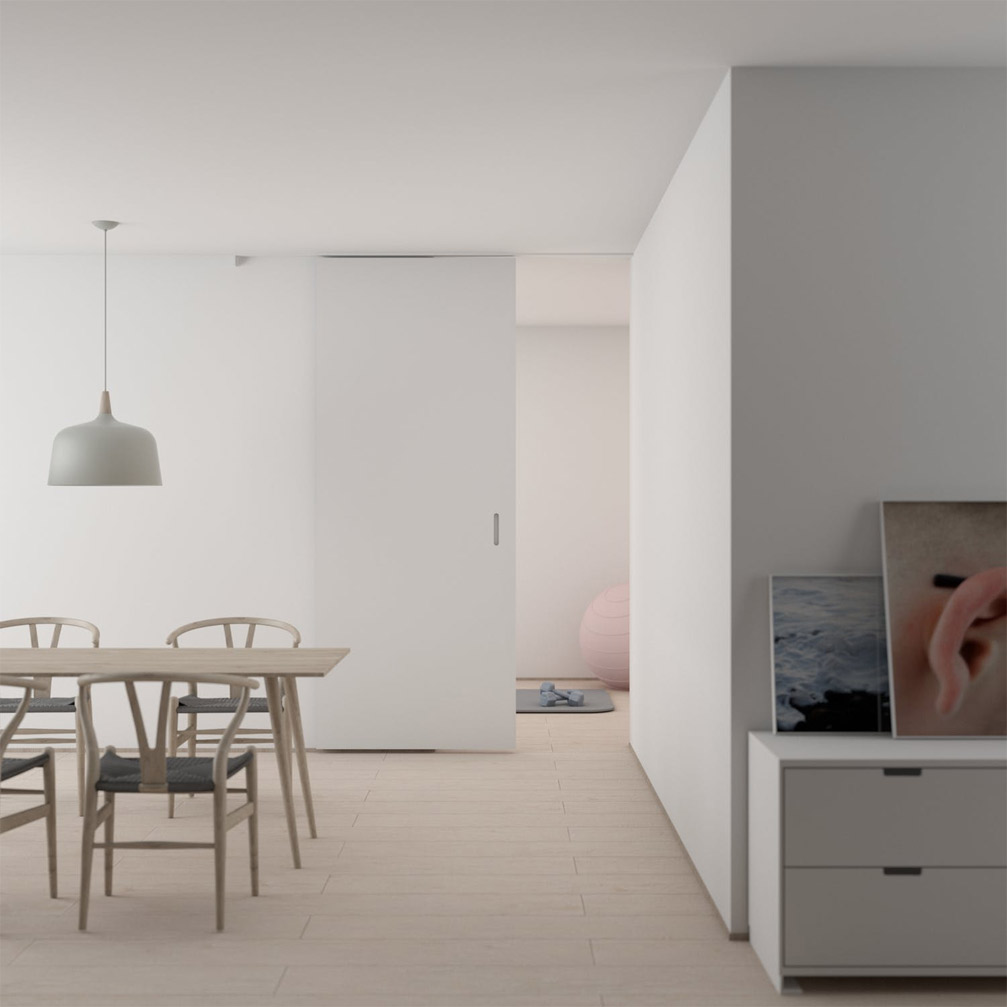 Set up residential painting services in Charlotte, North Carolina, and the surrounding areas.
Recreate your home with interior painting services Give your sturdy four walls a new look. Stellar Painting Solutions, LLC of Charlotte, NC offers a range of interior painting services, including:
Fireplace painting: Get the look you want from your fireplace with a skilled paint application.
Trim work painting: Stain or paint your home's molding and other woodwork.
Cabinet repainting: Update the look of your entire kitchen, bathroom or any other spaces in your home just by repainting your cabinets.